Physics 426 Fluid Mechanics
Physics 426 Fluid Mechanics
Spring 2019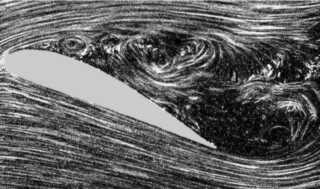 Course Objectives
Learn the fundamental properties of fluids.
Apply conservation laws to theoretical and practical problems
Gain experience with laboratory methods
Gain experience in written and spoken presentation
Schedule
Largely Kundu and Cohen Latest edition, but also see Texts.
Other resources
Course grading
Late work penalized as 10% per day, max 5 days. Academic concessions will be granted with appropriate documentation as per UVic's regulations.
Take Home final:
Course Evaluation Survey
These are filled out online at ces.uvic.ca. There should be a link to this course on your dashboard.
Mailing list
Please feel free to contact me through the mailing lists:
201901-phys426-22494@lists.uvic.ca
To manage your list, have a look at the appropriate page:
https://lists.uvic.ca/mailman/listinfo/201901-phys426-22494
Questions that will benefit all your classmates are very welcome on the list, i.e. about homework, etc.
Last Modified: 29 April 2019 Licence: Creative Commons Attribution required, non-commercial uses (CC BY-NC 4.0)